PHILLIP B.
PHILLIP B.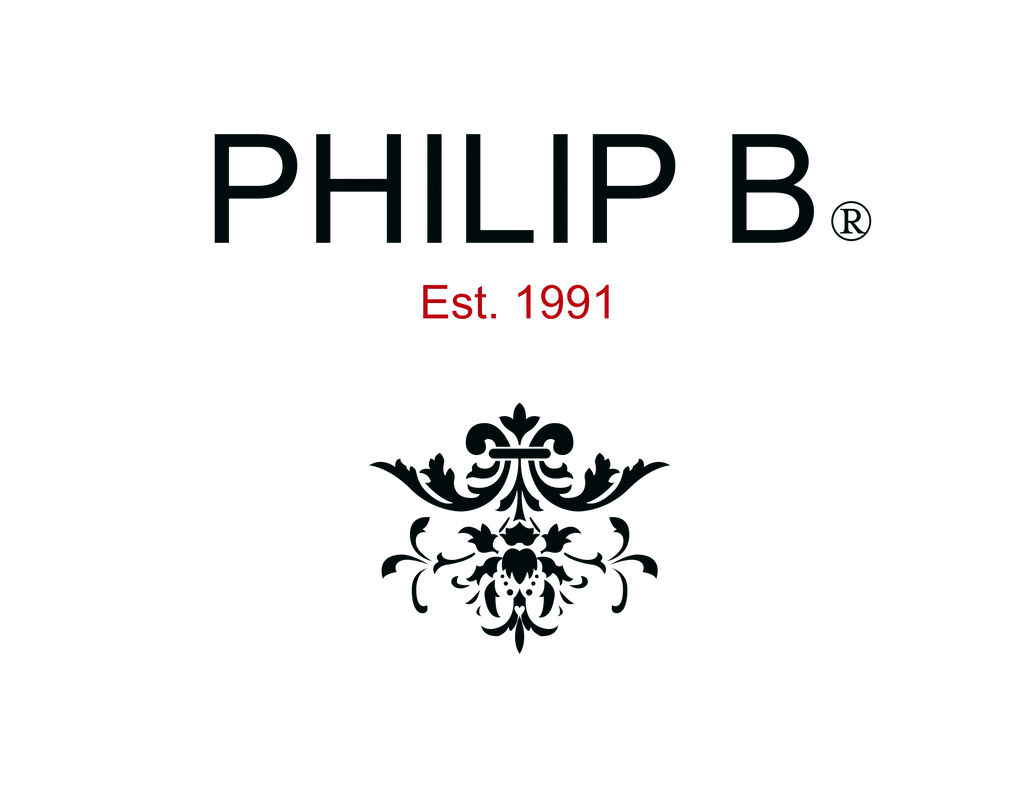 Unique among haircare experts, Philip B. focuses on scalp health as a key to beautiful hair. Since launching his revolutionary Rejuvenating Oil treatment in 1992, he has continued to innovate the world's most masterful, high-performing natural hair and scalp solutions. His global bestsellers include Peppermint Avocado Shampoo, Anti-Flake Relief Shampoo and the Russian Amber Imperial Collection.
.
.
.
A gifted and passionate formulator, Philip B. constantly seeks new ways to blend cutting-edge delivery systems with the world's finest, most healing botanicals. Discover the difference of advanced, botanically-powered haircare for every hair type, color and concern. All Philip B. products are color and keratin-treatment safe.
.
.
.
Bridging science with the power of nature, every ingredient in our product range is hand-selected and carefully formulated to deliver true results to all hair types. We gather our ingredients from sustainable sources around the world, drawing inspiration from far-away cultures and beauty secrets of years past. Discover the difference of pure, active botanicals.
.
.
.